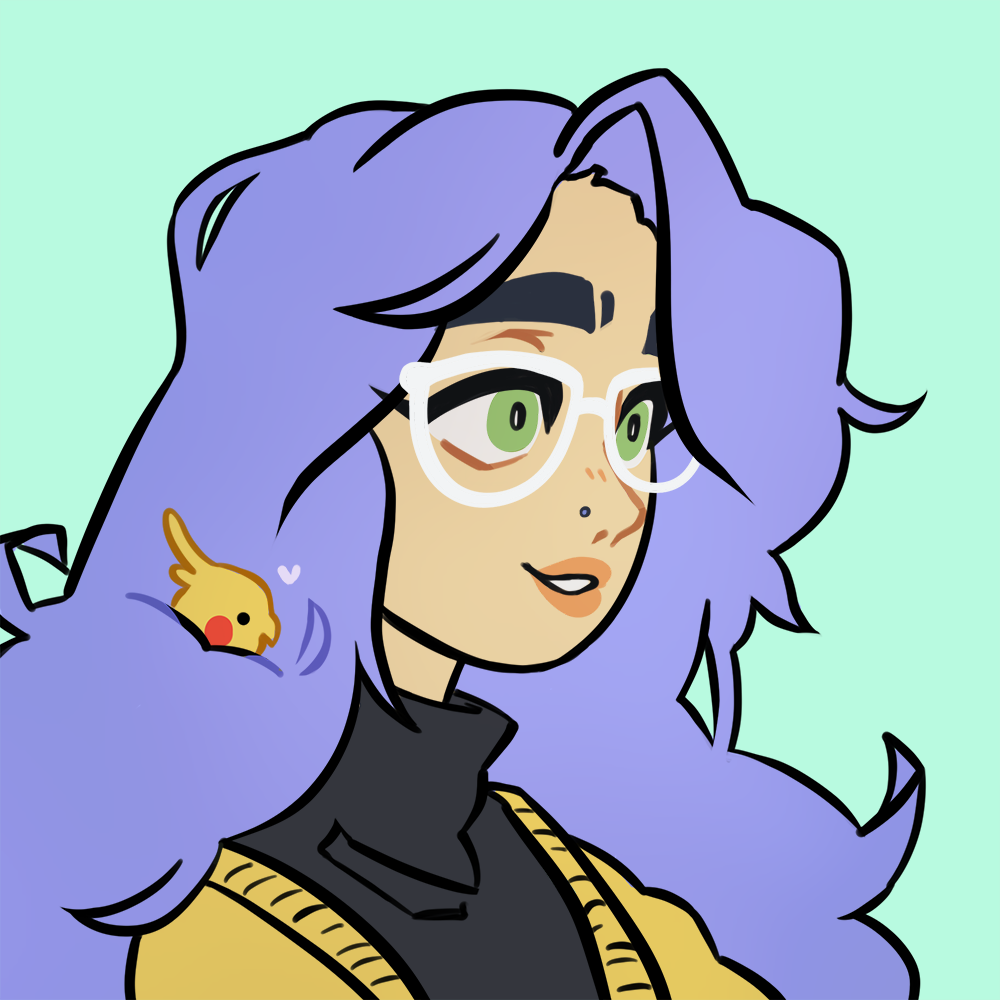 I'm Emi (aka OhMyEmi), a Pittsburgh, PA based artist specializing in Visual Design and Illustration. My work is driven by my love for cute things and avian creatures.
After earning my Bachelors of Science in Graphic Design at The Art Institute of Pittsburgh in 2013 I've made strides to establish myself as a visual designer. Throughout the year of 2014 working small jobs I was able to establish a network base of amazing artists spanning several professional entertainment industries. 

With their example and guidance I've since then been polishing my skills and branching out into the world of game design. Specifically UI and character designs. 
The Art Institute of Pittsburgh


Summer 2010 - Summer 2013
Technical


Adobe Creative Suite: Photoshop, Illustrator, InDesign, After Effects
Familiar with Adobe: Animate & Premiere Pro

Graphic Design Coordinator, The Pittsburgh Knights


October 2019 - January 2021
Creating many types of on-brand graphics including additional branding elements, print collateral, video thumbnails, social media assets and more.
Freelance Illustrator and Designer, Various Clients




2013 - Present


Developing creative pieces for clients including t-shirt designs, brochure covers, website layouts, logos and branding strategies, and iconography.
Art Director & Production Artist, Bridgepoint Solutions Group


2014 - 2015
Designing weekly grocery circulars for local and outsourcing retailers while also collaborating with and directing freelance designers.
Pre-Press Technician, ImagineThis!


2014
Preparing client files for large format printing along with
designing artwork for print products